The Greene County Family Justice Center offers services from many on-site, community partners in one safe location. All services are coordinated by a Navigator (community advocate) and are free of charge and confidential. Some of the services we offer include:
Crisis intervention
Safety planning
Assistance in filing an emergency order of protection (ex parte)
Assistance in accessing emergency shelter
Basic legal information
Civil legal representation including divorce, child custody, and orders of protection
Assistance in filing a police report related to domestic or sexual violence
Crisis counseling
Prosecution services
Assistance with community resources, including housing, Medicaid, food stamps, etc.
Child protection services
Assistance with child support orders and enforcement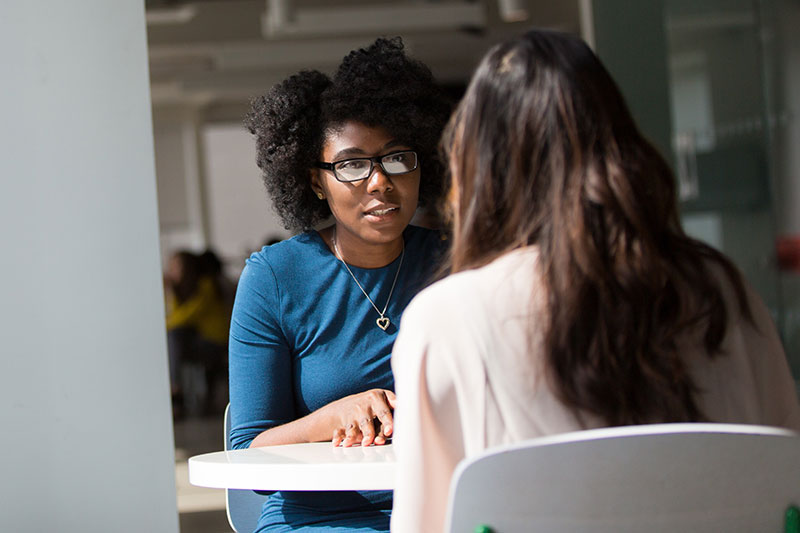 Navigators
All visitors to the Family Justice Center are provided with a Navigator (community based advocate) to help them access available services. The Navigator aids in assessing a client's needs and then connects them with requested agency partners. The Navigator accompanies the client during all services to provide a central point of contact for clients.
Our On-site Agency Partners
Harmony House
The Victim Center
Legal Services of Southern Missouri
Greene County Children's Division
Springfield Police Department
Greene County Prosecutor's Office
Greene County Sheriff's Office
Burrell Behavioral Health
Child Support Office of Family Support Division