CALL US. We can help.
417-874-2600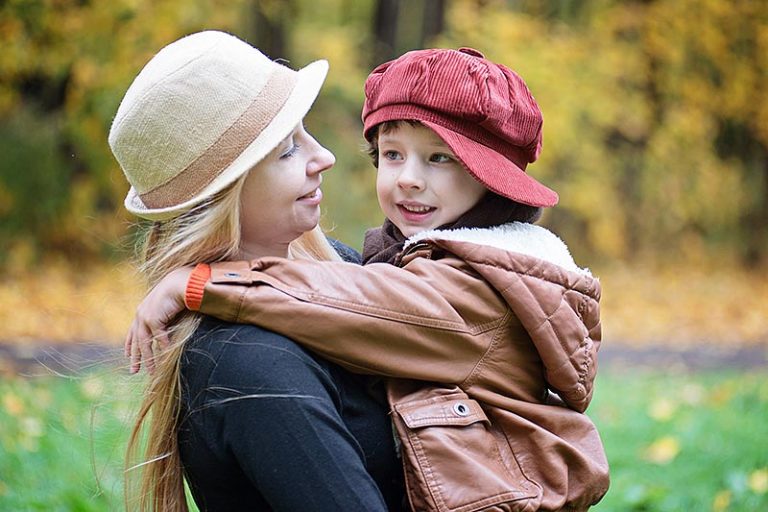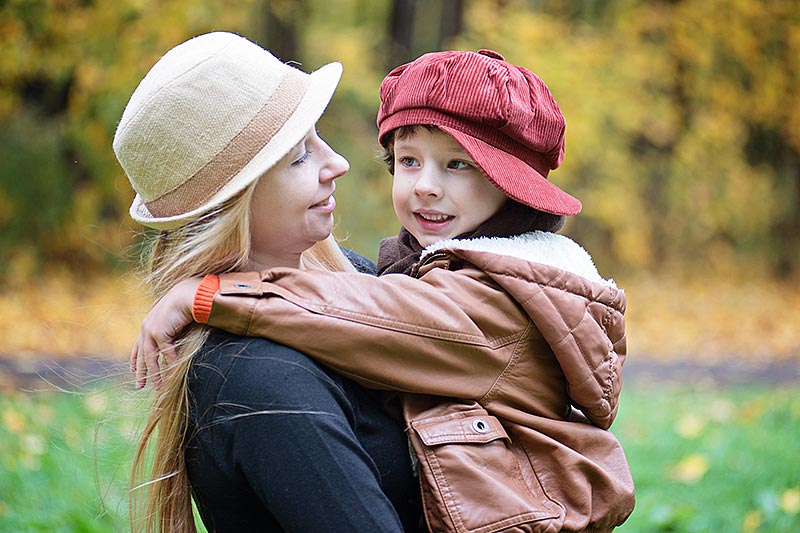 GET HELP
When you arrive at the Family Justice Center, you will enjoy a comfortable, safe environment. You don't need an appointment, and all services are FREE and confidential. We are here to serve you.
GET HELP NOW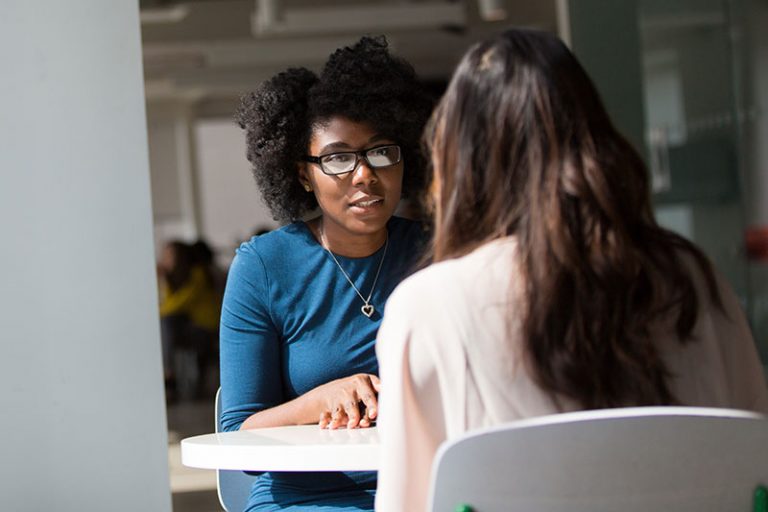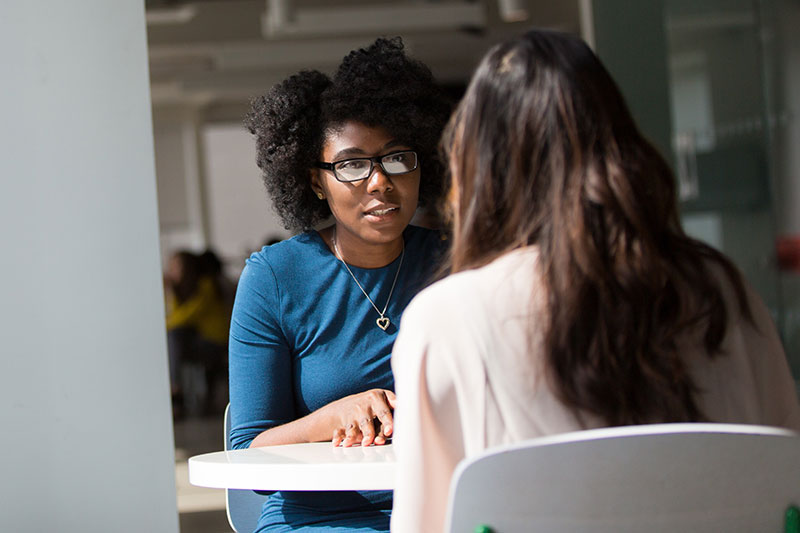 SERVICES
The Greene County Family Justice Center offers services from many on-site, community partners in one safe location. All services are coordinated by a community advocate or Navigator.
LEARN ABOUT OUR SERVICES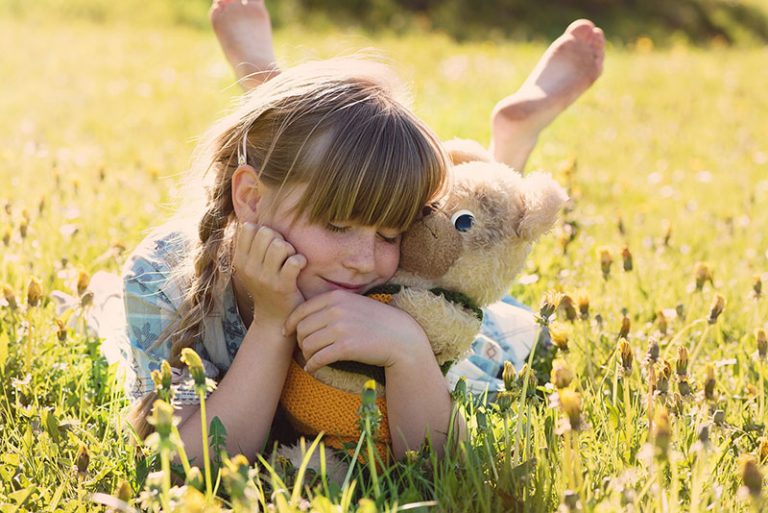 HELP US
The Family Justice Center is always in need of supplies. You or your organization can help by hosting a donation drive, purchasing items from our Amazon Wishlist or volunteering your time.
LEARN HOW TO HELP
IMMEDIATE DANGER? Call 911.
Who Are We?
Greene CountyFamily Justice Center
The Greene County Family Justice Center provides a wide range of services to survivors of domestic violence, sexual assault, stalking, harassment, human trafficking and child abuse in the Springfield/Greene County area. Our services are trauma-informed, survivor-centered, and non-judgmental. We welcome survivors at any point in their process.
LEARN MORE