These values shape who we are and what we do.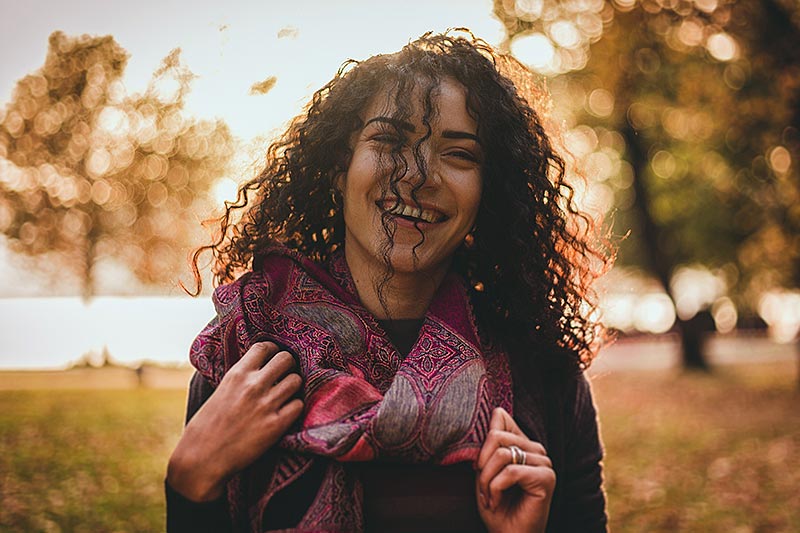 Mission
The Greene County Family Justice Center is a community collaboration of public and private agencies dedicated to ending domestic violence and resulting victimizations through prevention and coordinated response by providing comprehensive client-centered, empowerment services in a single location.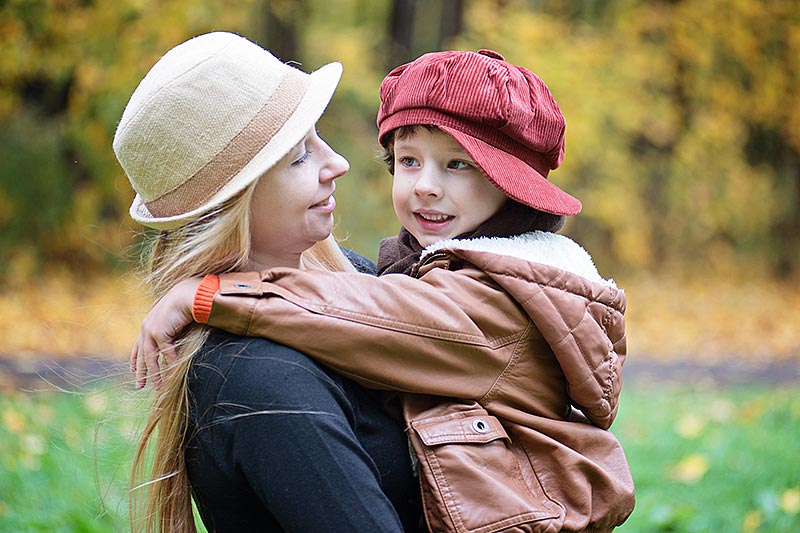 Vision
Our vision is a future where we all work together to meet the needs of domestic violence survivors through comprehensive and accessible services, education and perpetrator accountability. Through a coordinated framework and co-located response, we strive to break the vicious generational cycle and community impact of domestic violence and resulting victimizations.
Safety-focused

Increase safety, promote healing, and foster empowerment through services for survivors and their children

Victim-Centered

Service that promotes victim autonomy

Culturally Competent

Commitment to the utilization of culturally competent services approaches that are measurable and behavior based

Community Engaged

Engage the community through outreach and community education

Survivor-Driven

Shape services to meet the needs of the survivors

Transformative

Evaluate and adjust services based on survivor input and evidence-based best practices

Relationship-Based

Maintain close working relationships among all collaborators/agencies (law enforcement, prosecution, community-based domestic violence programs, shelters and other social service agencies)

Prevention Oriented

Integrate primary, secondary and tertiary prevention approaches in to all initiatives, programs and projects

Kind-Hearted

Develop a Family Justice Center community that values, affirms, recognizes and supports staff, volunteers and clients

Empowered

Offer survivors a place to belong even after crisis intervention services are no longer necessary

Offender Accountability

Increase offender accountability through evidence based prosecution strategies